Enjoy An Italian Cuisine Eating Experience.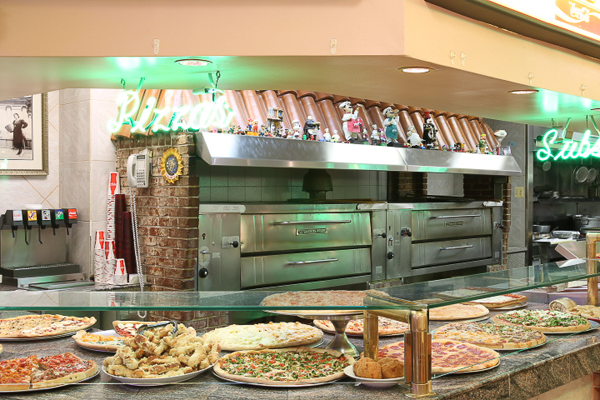 Frank's Pizza and Italian Restaurant is a real family restaurant.
Our family came into this country from a little town called Gioiosa Jonica, Reggio Calabria. We moved into this country in 1991 and started working in various restaurants to learn the tools to open our own place. In 1993 we found this amazing location in West Orange and have been open ever since. We enjoy sharing our traditional, homemade Italian recipes with the community. We make all our food with the freshest ingredients and of course the most important ingredient, LOVE.
Please come and enjoy these recipes with your family and friends. From great pizza to traditional Italian dinners, a night at Frank's Pizza is like sitting at home in your own kitchen but you don't have to do the work! You deserve the best and we provide the finest quality ingredients, blended to create a taste of total eating enjoyment.
We want to thank all our loyal customers for the many wonderful years of business and look forward to meeting new ones as well!
With Love,
Rocco, Silvana & daughters Veronica & Daniela